Used vehicle preparation programme
Optimise your used car preparation with the Dentmaster Used Vehicle Preparation programme!
We help you sell more vehicles. With reconditioning time limits of within 48 hours, we know how to work in an emergency. We do not dismantle or replace parts, which allows you to reduce your repair costs. In addition, the rate is adapted according to the damage and surface to be repaired.
Depending on the chosen device, we propose to carry out the following operations: Paintless dent removal, light bodywork, heavy bodywork, mechanics, detailing preparation, etc.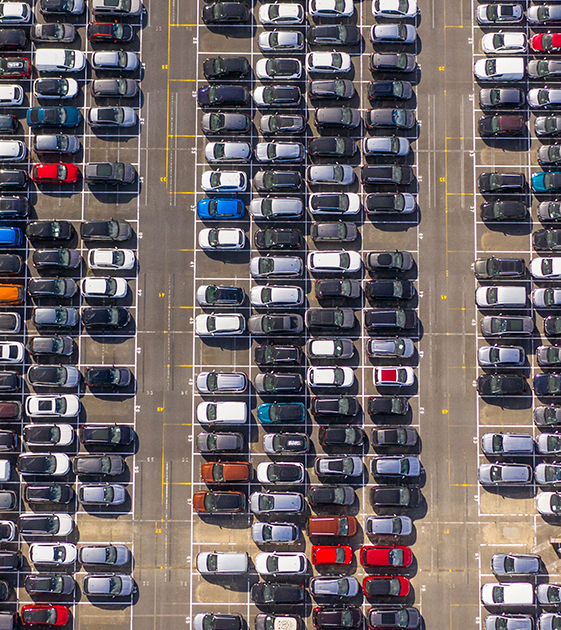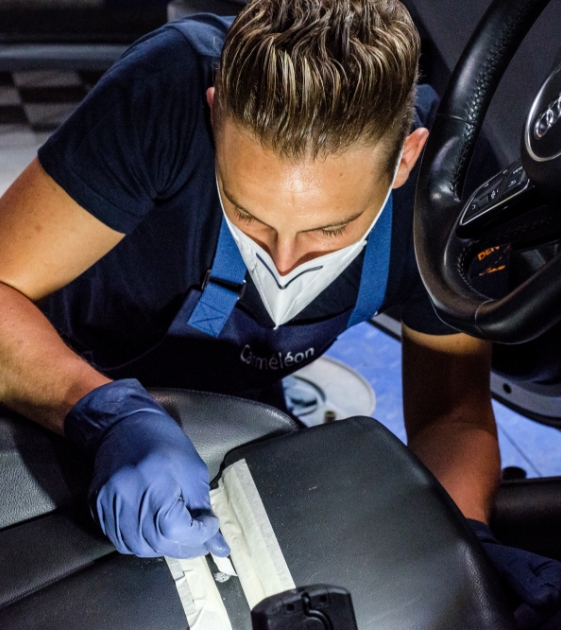 Transform your after-sales service with our After-Sales Programme! Dentmaster supports you in generating additional turnover in the workshop.
This turnkey programme helps your after-sales teams to identify, estimate and sell bodywork and SMART Repair services, through training and a sales kit. Dentmaster repairs can be carried out while the customer's vehicle is scheduled for review. In this way, you reduce your handling time.
Increase your revenues in the workshop and ensure a maximum number of repairs in the dealership!
Have your new or used vehicle fleets fallen victim to hail?
We manage your entire construction site for you in record time, in collaboration with experts from insurance companies if necessary.
Save time and money and rely on our hail damage removal experts. They intervene on your site in a fast, professional and efficient manner, to enable you to reduce the downtime of your vehicles and minimise the loss of rental days generated.
We have the human, material and financial resources to set up a facility that is adapted to the damage, whatever its extent.