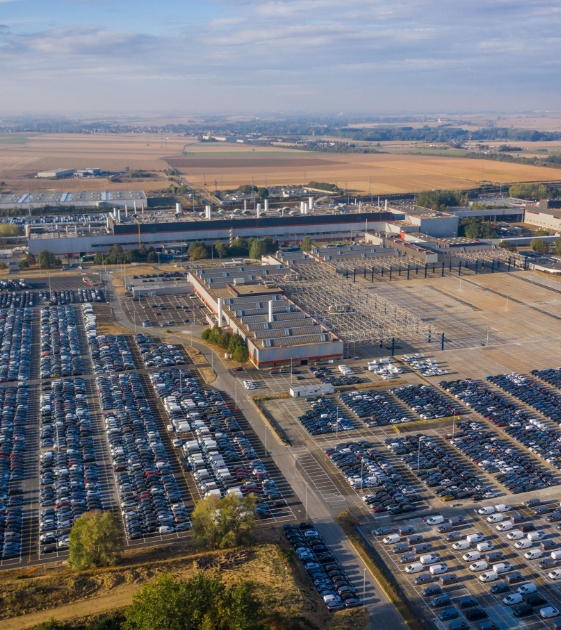 Solutions adapted to the needs of your distributor network
By reducing downtime and restoring a new look to parts that may need to be replaced, we can meet the challenges of automotive distribution.
Express interventions on the move, setting up a corner in a dealership or reconditioning in a factory. We are the national partner capable of meeting all your vehicle reconditioning needs.
Our services in the form of packages bring transparency and fairness to our rates. Our reduced downtime allows us to significantly increase stock rotation.
We intervene on your new vehicles before they leave the factory, such as slight defects repeated on part of your production line.
Our experts in paintless dent removal and bodywork repairs can intervene to support your team on the retouching platform to restore your new vehicles to their original appearance!
In addition to reconditioning your vehicles, Dentmaster also takes care of them. We work on their detailing preparation, from the inside to the outside.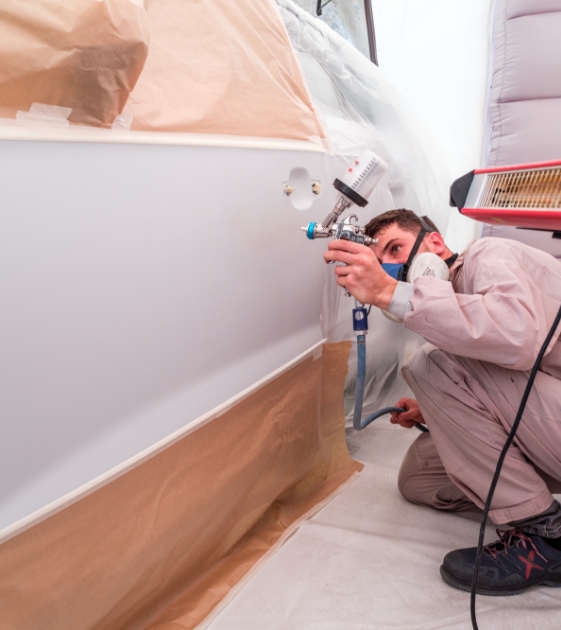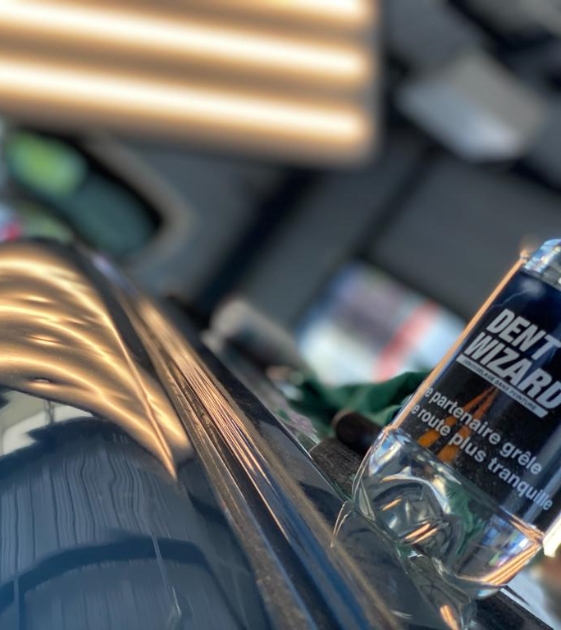 Have your new or used vehicle fleets fallen victim to hail?
We manage your entire construction site for you in record time, in collaboration with experts from insurance companies if necessary.
Save time and money and rely on our hail damage removal experts. They intervene on your site in a fast, professional and efficient manner, to enable you to reduce the downtime of your vehicles and minimise the loss of rental days generated.
We have the human, material and financial resources to set up a facility that is adapted to the damage, whatever its extent.