You are a

short term rental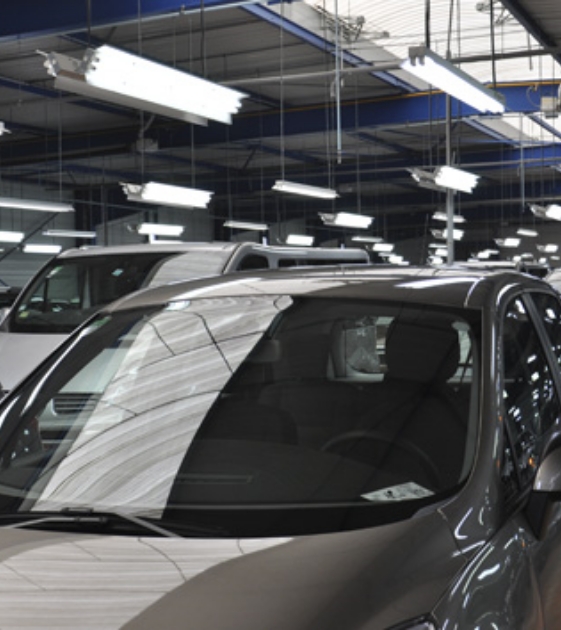 Interventions during the life of the vehicles and before "Buy Back
We intervene in case of damage during the life of the vehicles, allowing you to keep your fleet in excellent condition.
Control your returns and your Buy Back: we intervene in dent removal without paint or in express bodywork according to your specifications.
We intervene in express on demand or on a recurring basis according to your needs.
Have your new or used vehicle fleets fallen victim to hail?
We manage your entire construction site for you in record time, in collaboration with experts from insurance companies if necessary.
Save time and money and rely on our hail damage removal experts. They intervene on your site in a fast, professional and efficient manner, to enable you to reduce the downtime of your vehicles and minimise the loss of rental days generated.
We have the human, material and financial resources to set up a facility that is adapted to the damage, whatever its extent.